Thanks to all the front-line health care workers. Your efforts will be forever remembered.
Precautionary measures are developing in the response to the evolving Novel Coronavirus COVID-19 situation.
If you are commencing locum shifts, permanent or fixed term positions through Challis Recruitment following an overseas trip please contact our office (0455 772 222) immediately, and prior to commencing any contracts. We will continue to work with our doctors and clients to assist in implementing best practices in response to the COVID-19 situation. For up to date information please visit https://www.health.gov.au/committees-and-groups/australian-health-protection-principal-committee-ahppc
LET US
REWARD YOU
Challis Rewards – real cash for
loyalty and referrals.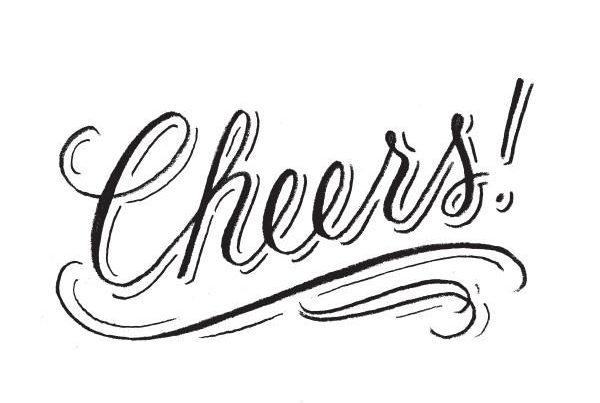 Hey Wes I used Challis Recruitment.  There are literally hundreds of recruiters.  I initially contacted about 5 and told them all I wanted a job.  Many of the jobs they found…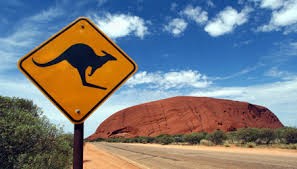 Personally I feel working with you and Challis has been a very good experience. Very good organization and stay on the objective ahead. Excellent communication back and forth between me,…
GLADD stands for Gay and Lesbian Association of Doctors and Dentists who aim to be inclusive to all and aim to provide a fun opportunity to anyone that would like…
Challis found me some great jobs, supported me in choosing the right one and couldn't have been friendlier or more supportive throughout. They took all the hassle out of immigration and registration applications and have continued to support me throughout my time in Australia. A fantastic outfit, staffed by a truly awesome bunch of people - thanks!

Dr Phill Maude
I should have also mentioned what a pleasure it has been to deal with Challis Recruitment. Your refreshing and professional approach has been very welcome in an area generally characterised by poor service. Your commitment to a quality service is a credit to your organisation and I wish you and Challis the very best of success in the future. I know you will continue to do great work for NSW Health.

Ms Emer O'Callaghan Manager – Strategic Recruitment Hunter New England Area Health Service
Can't say enough good things about the guys at Challis Recruitment! They made the Australian visa application process a breeze and were always friendly and helpful. 3 jobs in 3 years, that record speaks for itself. Thanks so much everyone.

Dr Freyja Page
Thanks for all your help dragging me through this process. I really appreciated it. You have all been so kind and helpful. I will definitely recommend you to anyone coming out. I know mine can't have been the easiest application to sort. I may need your assistance again in a year!

Dr Richard Wood